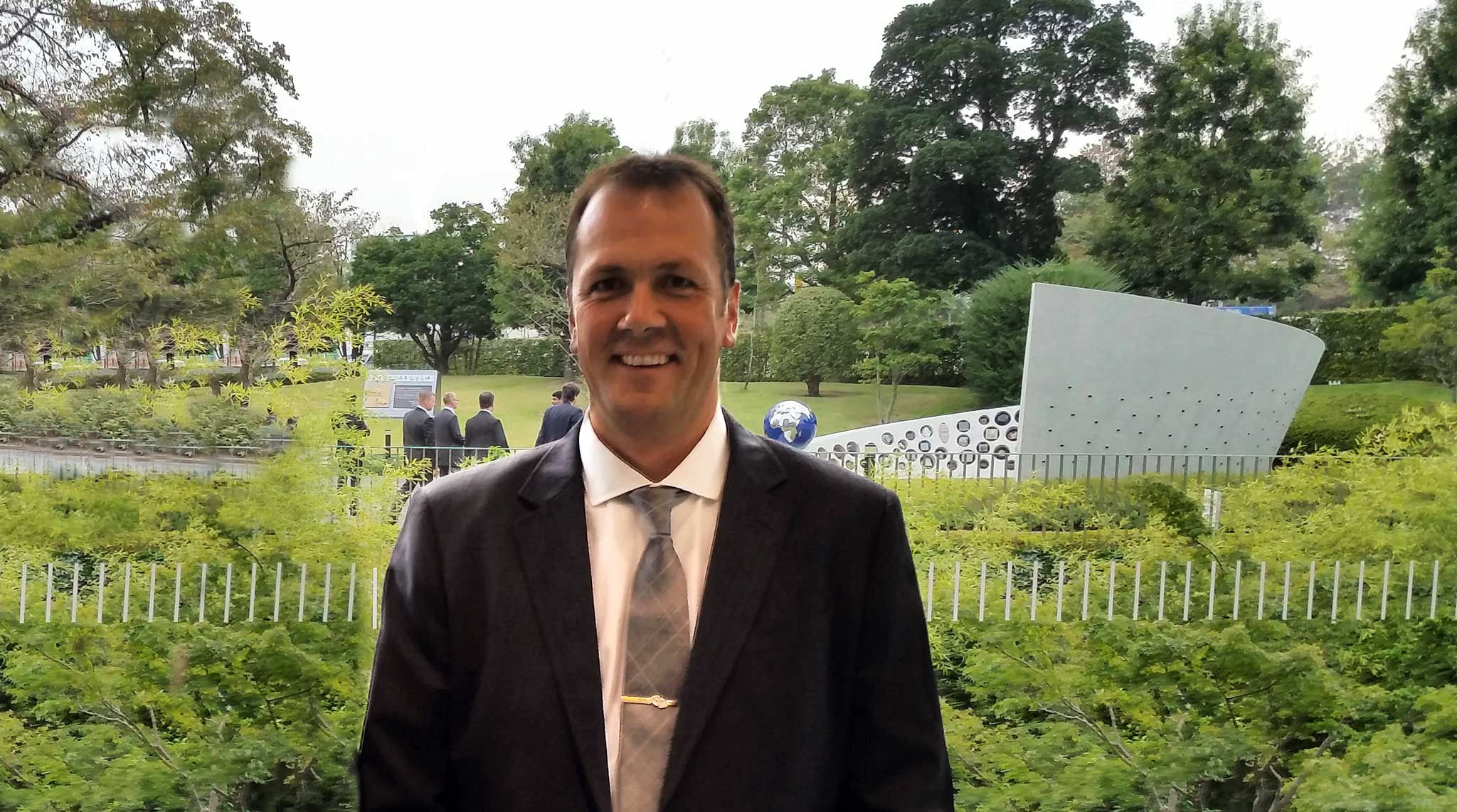 Our corporate wellbeing challenge with Toyota became a turning point and a springboard for Johan Petterson on his journey towards a healthier life. Lighter, fitter and healthier, he has continued to exercise long after the activity ended.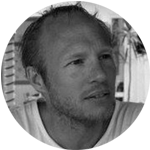 Written by: Oskar Boding.
Read: 5 min.
Oskar Boding is one of the founders of We+ and is passionate about creating new routines that change people's lives through regular exercise.
The doctor prescribed weight reduction
Johan worked as a Body and Paint field manager at Toyota Sweden, one of the many customers of We+. After the annual health check at work, he realised that he needed to make changes for a healthier life. When the doctor advised a weight reduction of several kilos, it seemed like a daunting task for Johan. The cold dark time of year did not make it any easier.
At the same time, as if it was a sign from above, Toyota organised a corporate wellbeing challenge with We+ that appealed to Johan. Perhaps a common platform with encouraging comments, points and statistics was what got him out on the running track and become less inactive. After only a week of training, Johan felt lighter and the kilos started to fall away.
Toyota raised the training level by 64%
Toyota Sweden's first corporate wellbeing challenge was for 4 weeks. During this month colleagues encouraged each other 21,660 times with likes, comments, photos and videos. On average the participants managed to exercise 5.4 sessions per week and raised the training level all of 64%.
– Thanks to encouragement from the app I went out running or cross-country skiing several days every week. Having a common platform like We+ creates a cohesion between colleagues and you get so motivated by seeing the positive development of the others. Even if you are doing it for your own sake, the desire to win kicks in. I have never been so motivated to exercise as with the We+ challenge, explains Johan. 
A corporate wellbeing challenge at work increases motivation and performance
There is no doubt that there are many benefits to exercise. In addition to the body being able to do more and for longer, it contributes to reduced stress, better sleep and lower absence due to illness. A corporate wellbeing challenge is a perfect fitness activity for team building, at the same time as creating both psychological and physical wellbeing. Quite simply a win-win for both employee and employer.
A starting signal for a healthier life
For Johan the corporate wellbeing challenge with We+ was a starting signal on his journey to health, and he has managed to maintain his healthy lifestyle even after the challenge ended. One year on he runs several days a week and feels better than ever.
– I have my next health check soon and I hope that last year's weight loss of nearly 10 kilos will mean much better results this time, says Johan.
Due to such a successful first round, Toyota has recently opted to start up a new challenge via We+. This time even more participants have signed up and the commitment and results look just as good!
All exercise is good exercise
In the first activity with We+, the majority of a total of 2,341 logged training sessions at Toyota were powerwalks. How it will be this time remains to be seen. We+ welcomes everybody no matter the level, and here all forms of exercise are equally worthwhile. Whether you take a walk, join a group workout, play paddle or cycle.
– Find a good driving force and a form of exercise that you think is fun. It will be easier to get out there, especially during the cold, dark days of winter, concludes Johan.
Is your company eager to get started with We+? Contact us with questions or book a demo and we can talk more!

"We + has helped us unite our staff from different departments in the UK, Italy, Belgium, Holland, Sweden and Norway. Everyone was rooting for each other with workouts and photos from different parts of Europe. The level of commitment was much higher than we ever dreamed."
Freya Powell
HR Swisslog
Contact We + today for a free demo.
We show how it works, and together we can look at how it would fit in your particular organization.
Global
Sandvik Rock Tools have launched four global challenges with We+ to engage and unify colleagues in 20 countries.
Charity
Ralph Lauren connected their challenge to it's CSR strategy. For every exercise they donated money to charity.
Safety Week
We+ was launched for thousands of employees as a part of Skanska's yearly Safety Week and became a great success.
Solid
A solid information campaign created internal buzz and 75 % of the employees signed up for "Canon Stronger Together".
+ 88%
Powerful results. The colleagues at Electrolux increased their exercise level with an average of 88 % during the challenge.
Social
For Spotify the social aspect of We+ was the most important. A simple and social way to unify a globally scattered work force.
Sign up for our newsletter