Boost engagement.
Improve health.
We+ Corporate Wellness Challenge Welcomes Everyone and Improves your Team Spirit.
Book a demo

Social, fun & everyone can join
We+ is a wellness challenge where co-workers inspire each other through workouts, photos, comments and videos. Forget outdated step challenges and look forward to a simple and social activity everyone can join.
Global: all countries/time zones
Scalable: 50-100.000 employees
Targets: Inactive & active
CSR: Charity counter plug-in
Powerful results: See below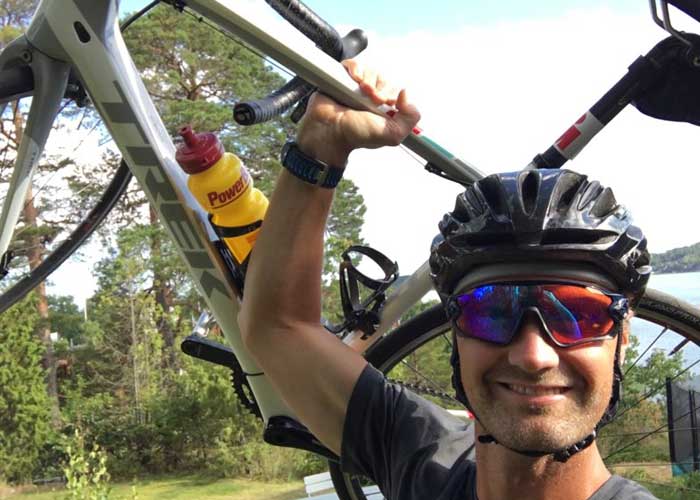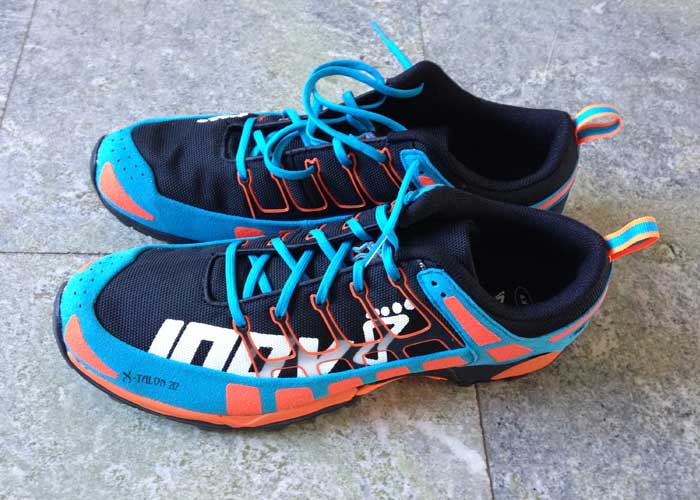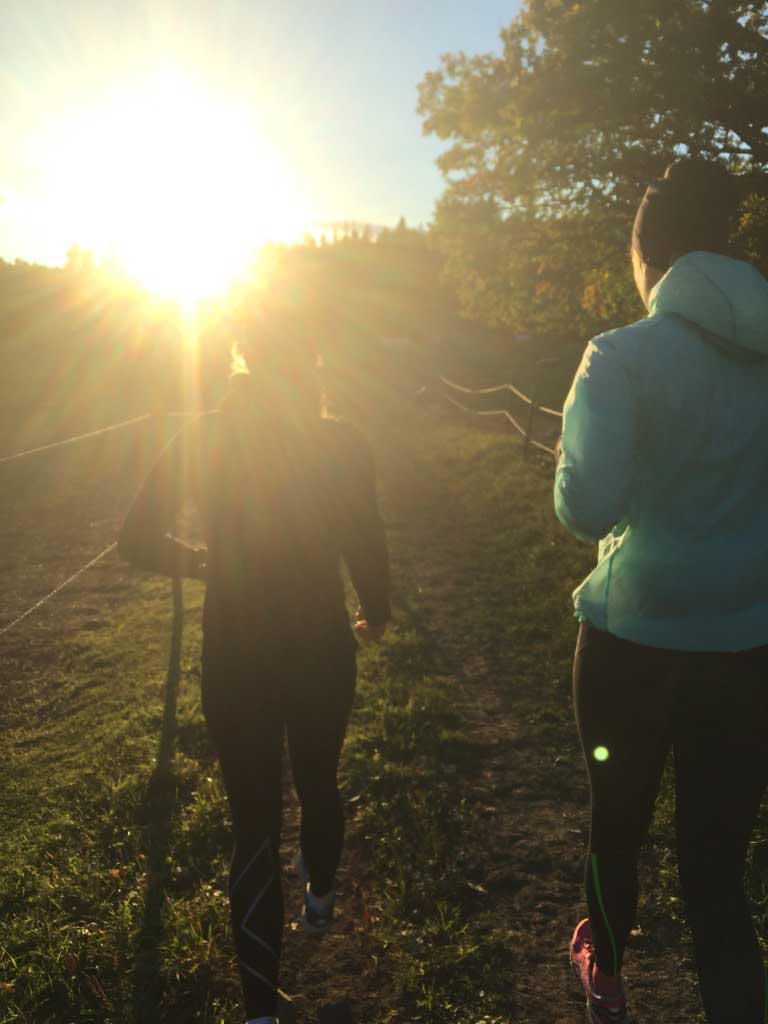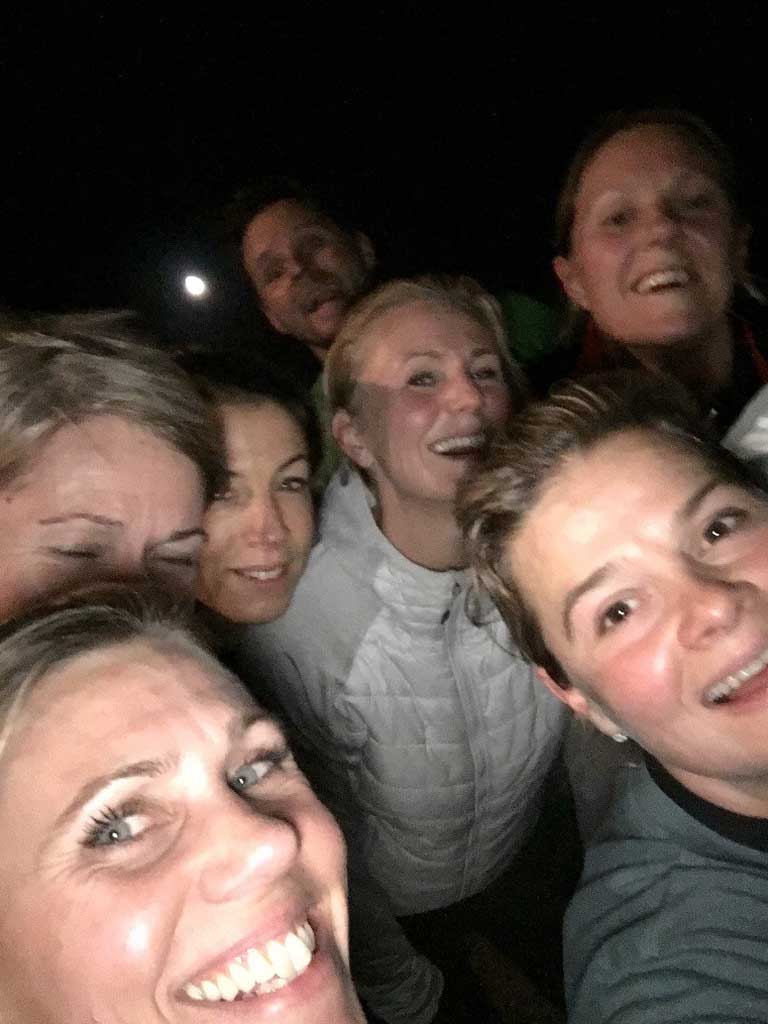 Loved by users
Participants inspire each other with exercises, photos and comments in the social feed. Colleagues builds new relationships and feel more involved. 97% would recommend a colleague to join!
Togetherness
We+ launched during pandemic to boost togetherness. The result was amazing also for corporate wellbeing. Now Google initiate their third challenge.
Charity
Ralph Lauren connected their We+ challenge to it's CSR strategy. Every exercise meant that they donated money to charity.
Safety Week
We+ was launched for thousands of employees as a part of Skanska's yearly Safety Week and became a great success.
Solid
A solid information campaign created internal buzz and 75 % of the employees signed up for "Canon Stronger Together".
+ 88 %
Powerful results. The colleagues at Electrolux increased their exercise level with an average of 88 % during the challenge.
Social
For Spotify the social aspect of We+ was the most important. A simple and social way to unify a globally scattered work force.
Do you want to boost team spirit?
Increase camaraderie and engagement and reduce absence !
(actual results, average)
Increased workouts / week
Exercise per week (WHO rec. 150 minutes)
Reduction of inactive employees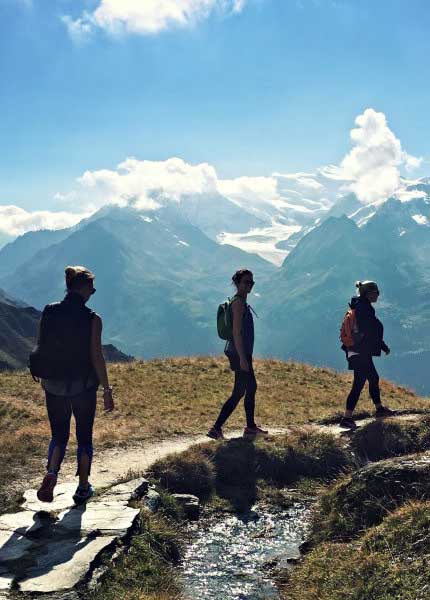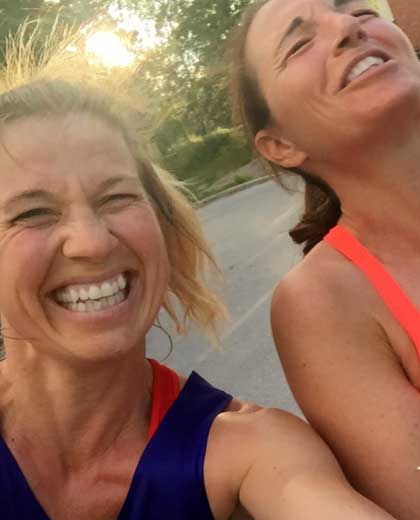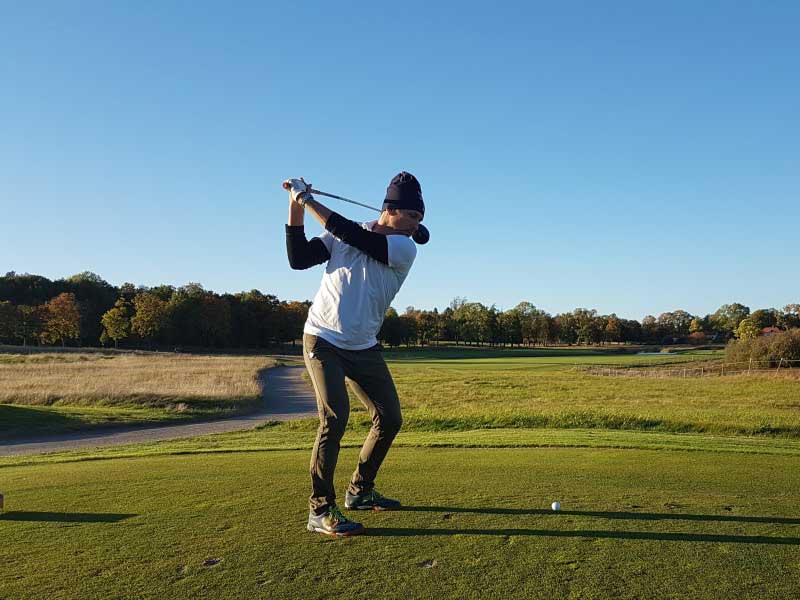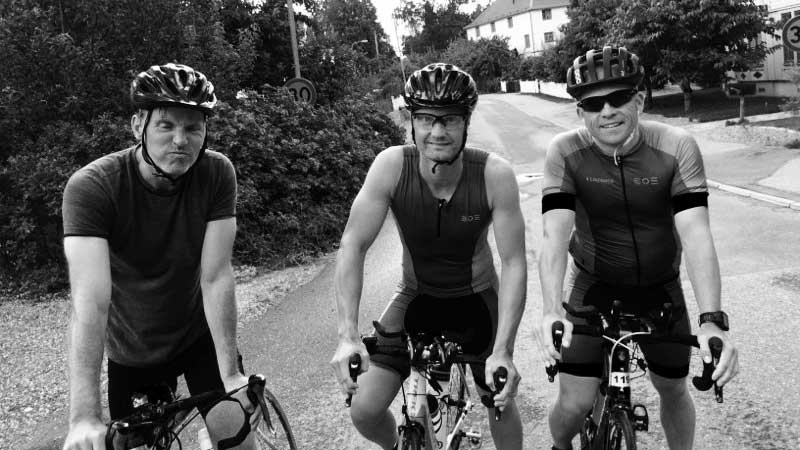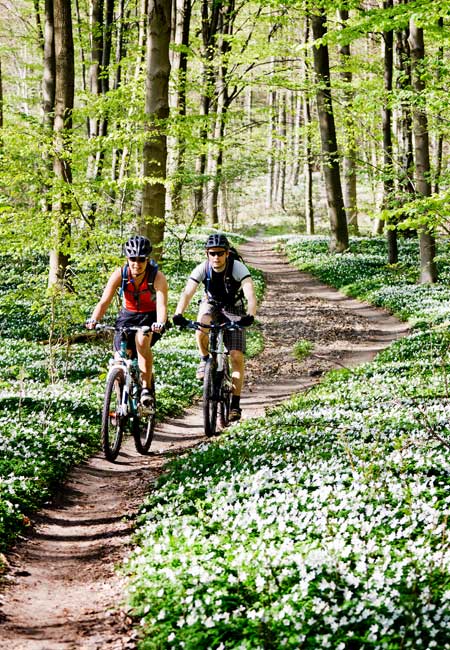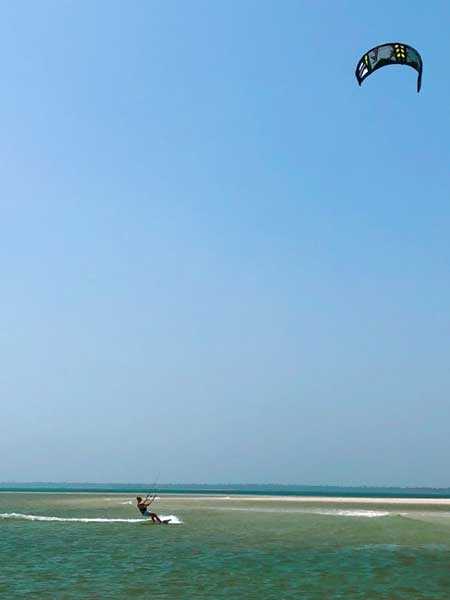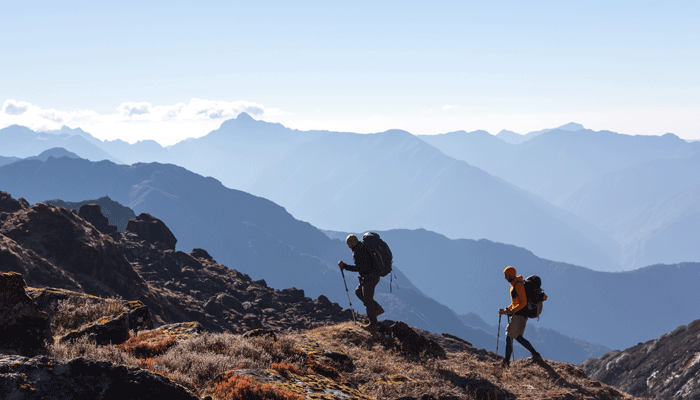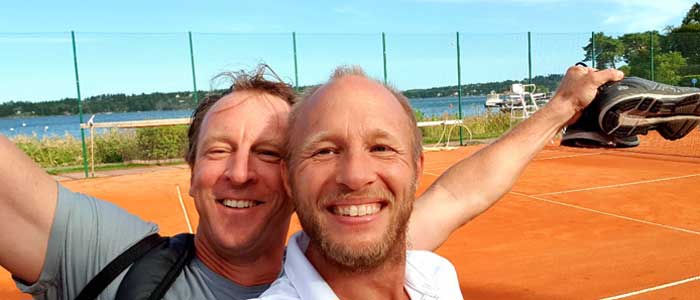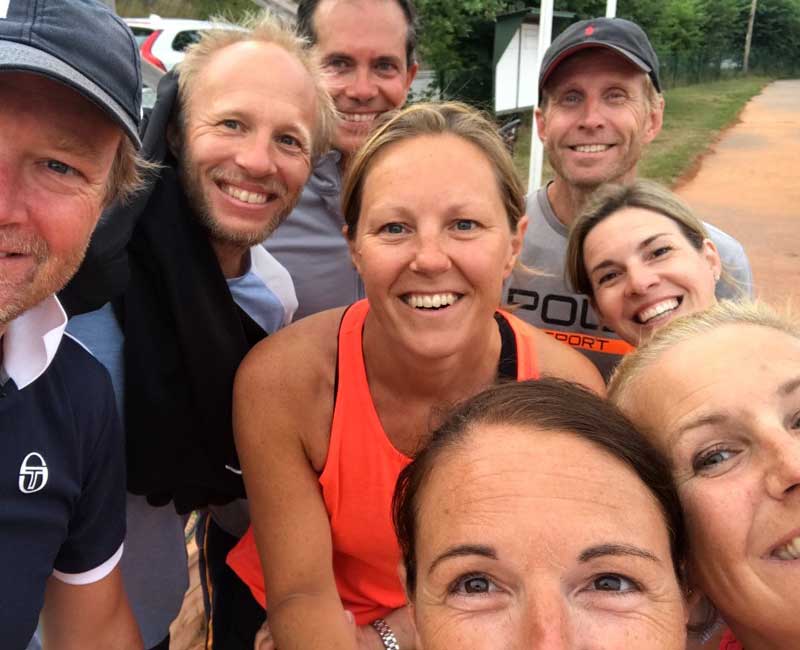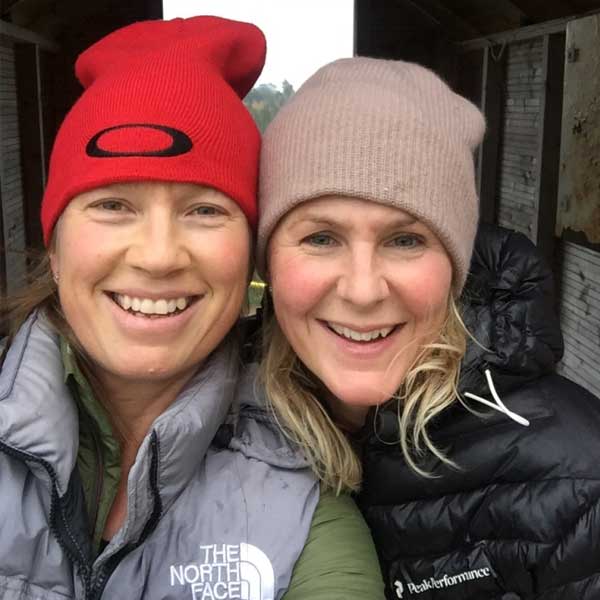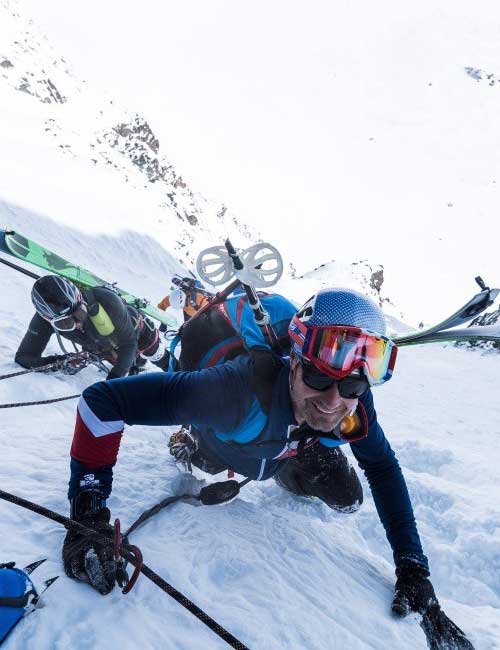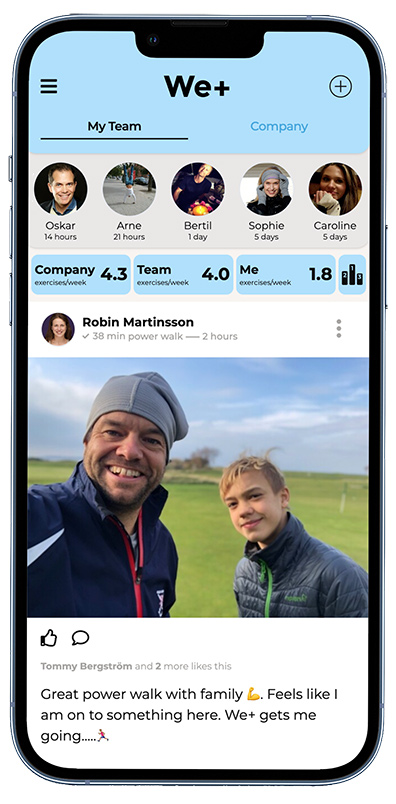 "The health results increases every year but even more appreciated is that We+ contributes to a positive atmosphere and increased team spirit"

Louise Hansson

HR Business Partner Three
"We+ is an easy to use and inspiring tool to engage employees and create a healthy company culture. We+ offered professional project management that was responsive to our requirements"

Vibeke Stadling

Health and Wellbeing Telia Company
"We have customers spread out all over the country and by using We+ we are able to motivate and engage from a long distance. We often use We+ as a kick-start on larger wellness projects."

Filippa Risbecker

Team Manager Fitness Feelgood
Client case:
Rock Tools Health Challenge
The goal for Sandvik Rock Tools was both to create involvement and unity in an organisation with employees scattered all over the world and to inspire more healthy habits.
Registrations poured in from all over the world including Mexico, India, US, UK, Sweden and Australia. In total 100's of teams signed up from more than 20 countries. 
The challenge became a true success and the participants shared over 100.000 photos, comments and likes with each other. The participants worked out an average of 4,4 times and 295 minutes per week. The share of inactive employees was reduced from 35 % to 3 %. 
Reduction of inactive
92%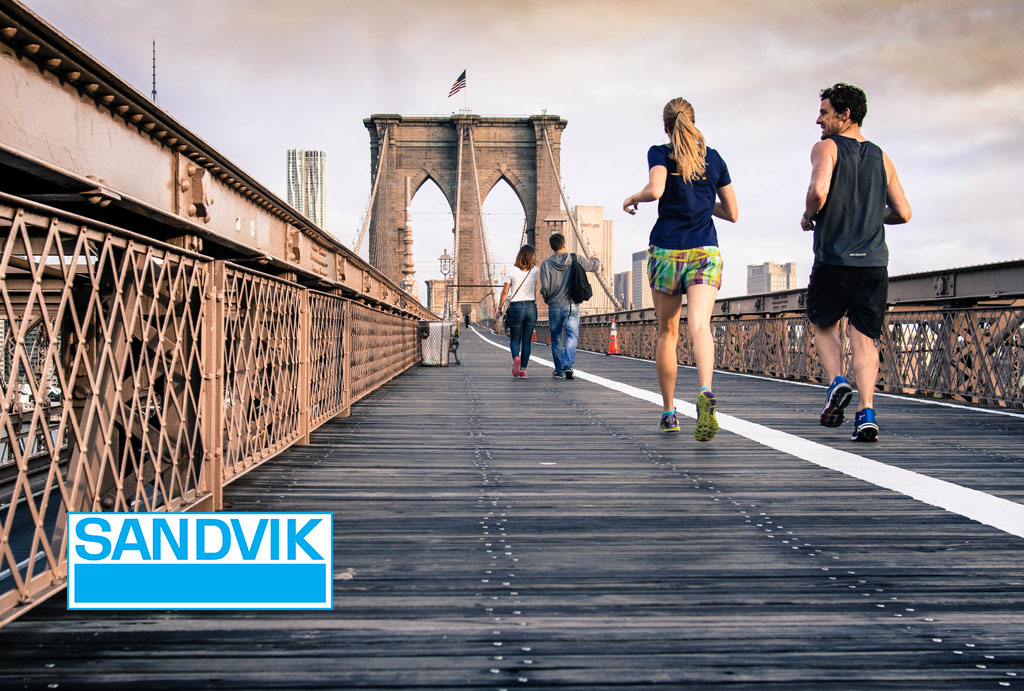 Ask us how you can use We+ in a global organization
Sign up to our newsletter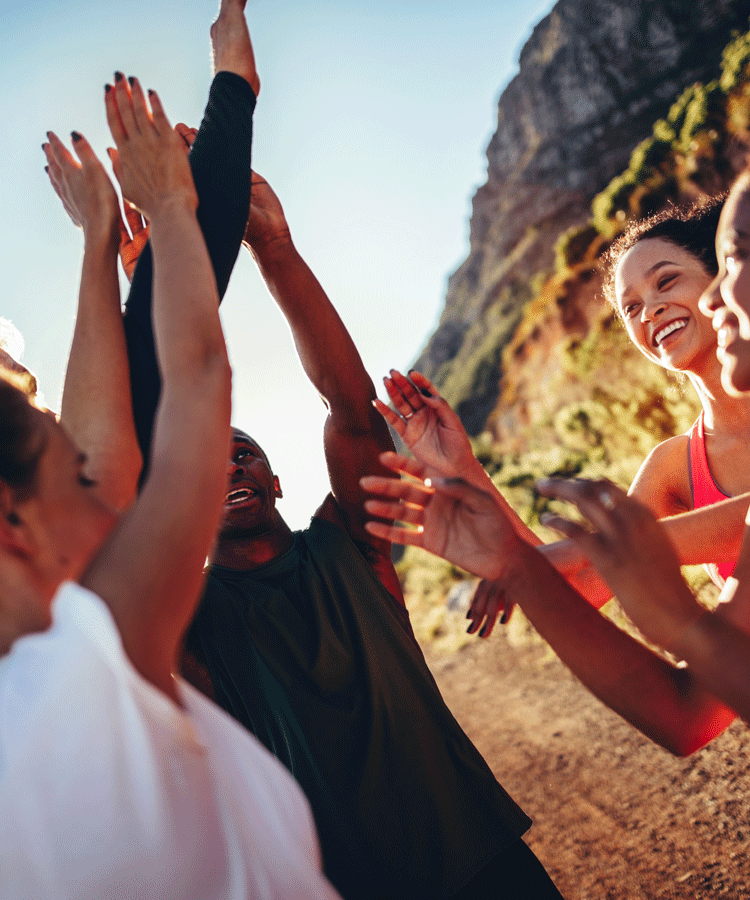 Contacts
You are always welcome to book an online demo or contact sales directly vie email.