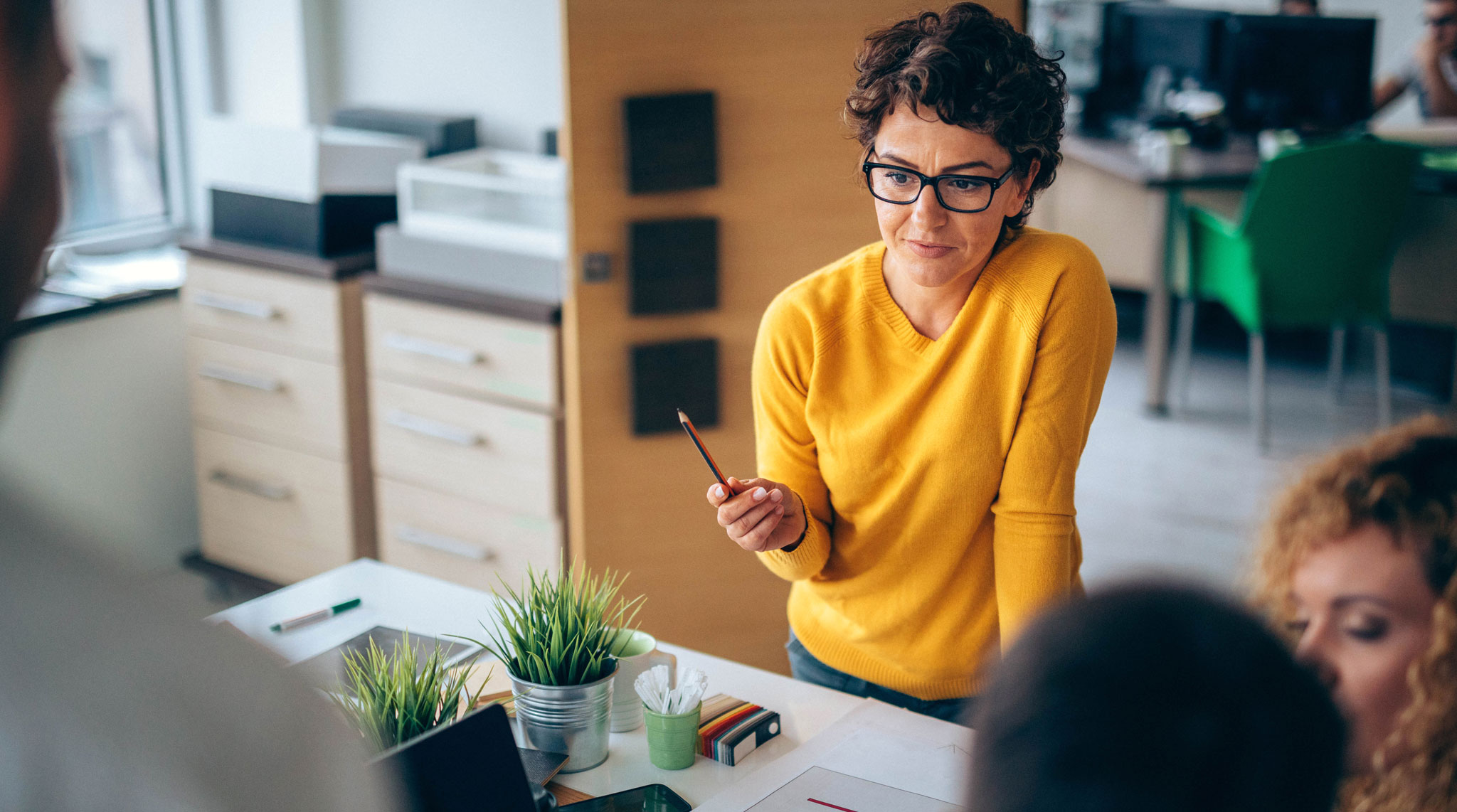 Have you decided to invest in a health challenge? Congratulations! It is a big step in the right direction. But there are some pitfalls to avoid, and some tricks to really get the most out of it. Here are our top seven tips!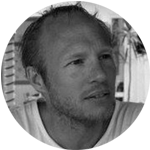 Written by: Oskar Boding
Read: 5 min.
Oskar Boding is one of the founders of We + and is passionate about creating new habits with regular exercise that change people's lives.
A health challenge that gets the employees started!
A health challenge is a smart way to motivate the employees to get regular exercise into their everyday lives. By breaking sedentary routines and make use of the power of the group, you help them get started with their exercise.
Regular exercise makes employees feel good, improve self-esteem and reduce sick leave. But an increased exercise level also means improved oxygen uptake. This leads to increased productivity, which experts believe is the biggest gain for employers.
In order to get the best possible results, the challenge must be implemented in the right way. Otherwise, you will get too few participants, low levels of engagement or employees may think that the challenge will be difficult instead of positive.
On the other hand, if you do the right thing, the reward is great! Many companies we have worked with have gotten fantastic results. The vast majority of the companies do not just do one health challenge, they do several, because the employees think that they are fun and produce good results.
We have many years of experience working with health challenges for Sweden's largest companies – so we know how the most successful companies have done. We want to share this with you!
"We make sure to launch the health challenge in a fun and exciting way and we want to attract those who do not normally exercise very much. It is important to get the managers onboard early so they can create buzz and inspire their teams"
Kristina Forsmark-Matsson, Human Resources Director, Canon Sweden on how they repeatedly have received surprisingly great involvement in their health challenge.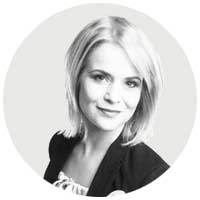 7 tips to succeed with your health challenge
Contact us for a short consultation on how to succeed with your health challenge.
In the end everyone wins.
If you succeed as a group, you have helped both yourself and each other to a healthier life.
"A health challenge encourages your employees to a more active lifestyle. This contributes to a healthier workplace and therefore reduce costs. In addition, it is a perfect way to show employees how important they are."
Subscribe to our newsletter