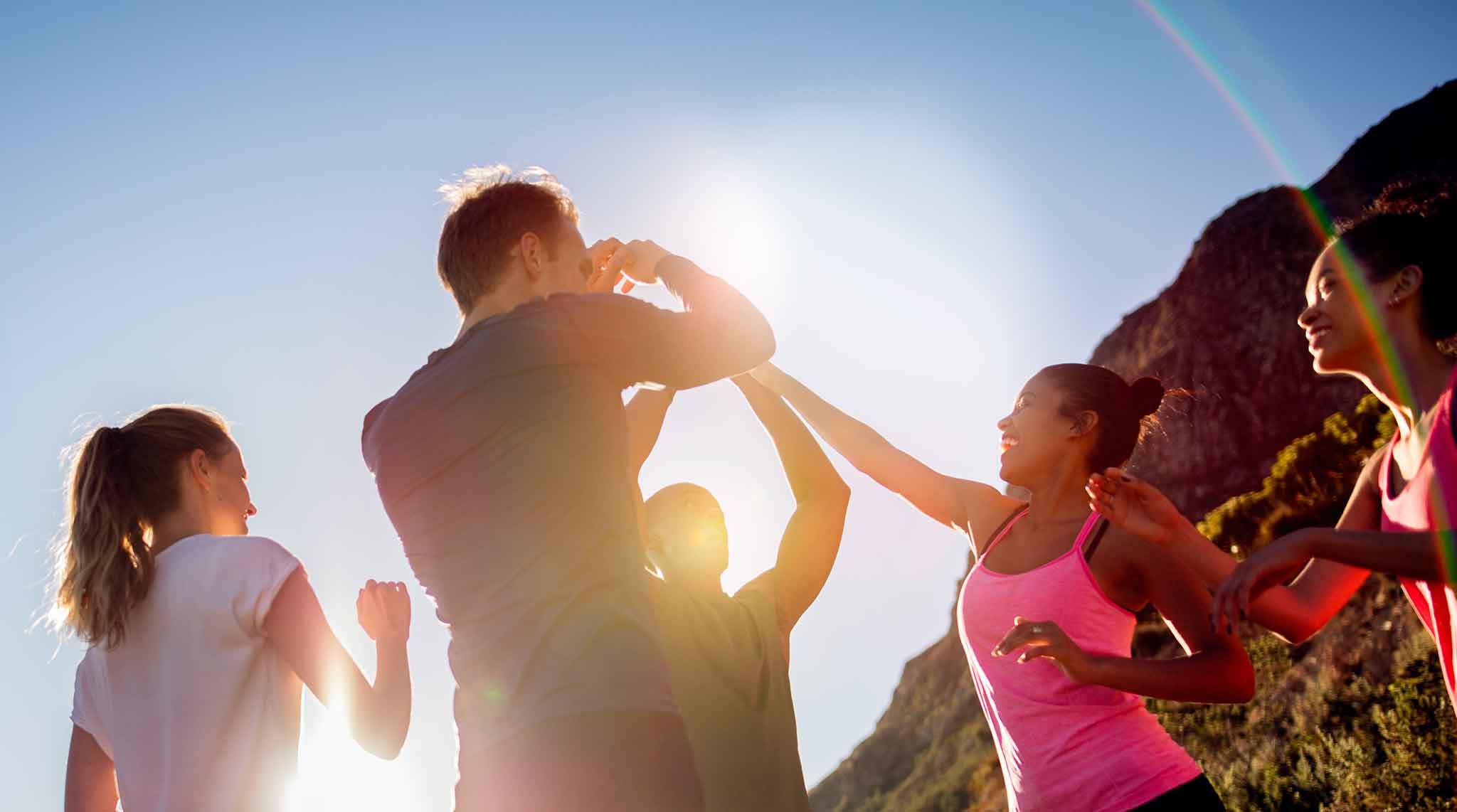 How do you unite a workforce that are spread out in different workplaces in different locations and different countries?
How do you make employees feel recognized and despite intercultural differences feel that they belong to a strong corporate culture? A culture which both cares for social responsibility and the well-being of its employees?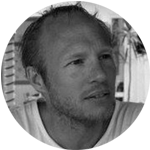 Written by: Oskar Boding.
Read: 5 min.
Oskar Boding is one of the founders of We + and is passionate about creating new habits with regular exercise that change people's lives.
An online-based global health challenge with gamification and connection to CSR has many positive effects both for the individual and the organization.
– A common problem in global organizations is that they think too locally about health care and health activities. But the geographical boundaries are no longer an obstacle. Employees think it is fun and often get extra involved and motivated when they get to interact with colleagues and teams from other countries and cultures," says Oskar Boding at We+.
Simplicity pays off
A global health challenge must be easy to understand if the organization are to reach out effectively with communication in all countries. If you involve too many areas at once (such as stress, diet, workout, everyday exercise and mindfulness) the number of participants will be low, and only a few people will participate throughout the activity.
Combine with charity
Connecting the challenge to CSR is an excellent way to get the employees attention and increase the number of participants. One example is that the organization donates 1 euro for each exercise session to charity, or plants a tree for every workout done. Both commitment and well-being increase when participants feel that they are contributing to something valuable.

"We + has helped us unite our staff from different departments in the UK, Italy, Belgium, Holland, Sweden and Norway. Everyone was rooting for each other with workouts and photos from different parts of Europe. The level of commitment was much higher than we ever dreamed."
Freya Powell
HR Swisslog
An activity you do together
that has many benefits:
Contact We + today for a free demo.
We show how it works, and together we can look at how it would fit in your particular organization.
Global
Sandvik Rock Tools have launched four global challenges with We+ to engage and unify colleagues in 20 countries.
Charity
Ralph Lauren connected their We+ challenge to it's CSR strategy. Every exercise meant that they donated money to charity.
Safety Week
We+ was launched for thousands of employees as a part of Skanska's yearly Safety Week and became a great success.
Solid
A solid information campaign created internal buzz and 75 % of the employees signed up for "Canon Stronger Together".
+ 88%
Powerful results. The colleagues at Electrolux increased their exercise level with an average of 88 % during the challenge.
Social
For Spotify the social aspect of We+ was the most important. A simple and social way to unify a globally scattered work force.
Sign up for our newsletter