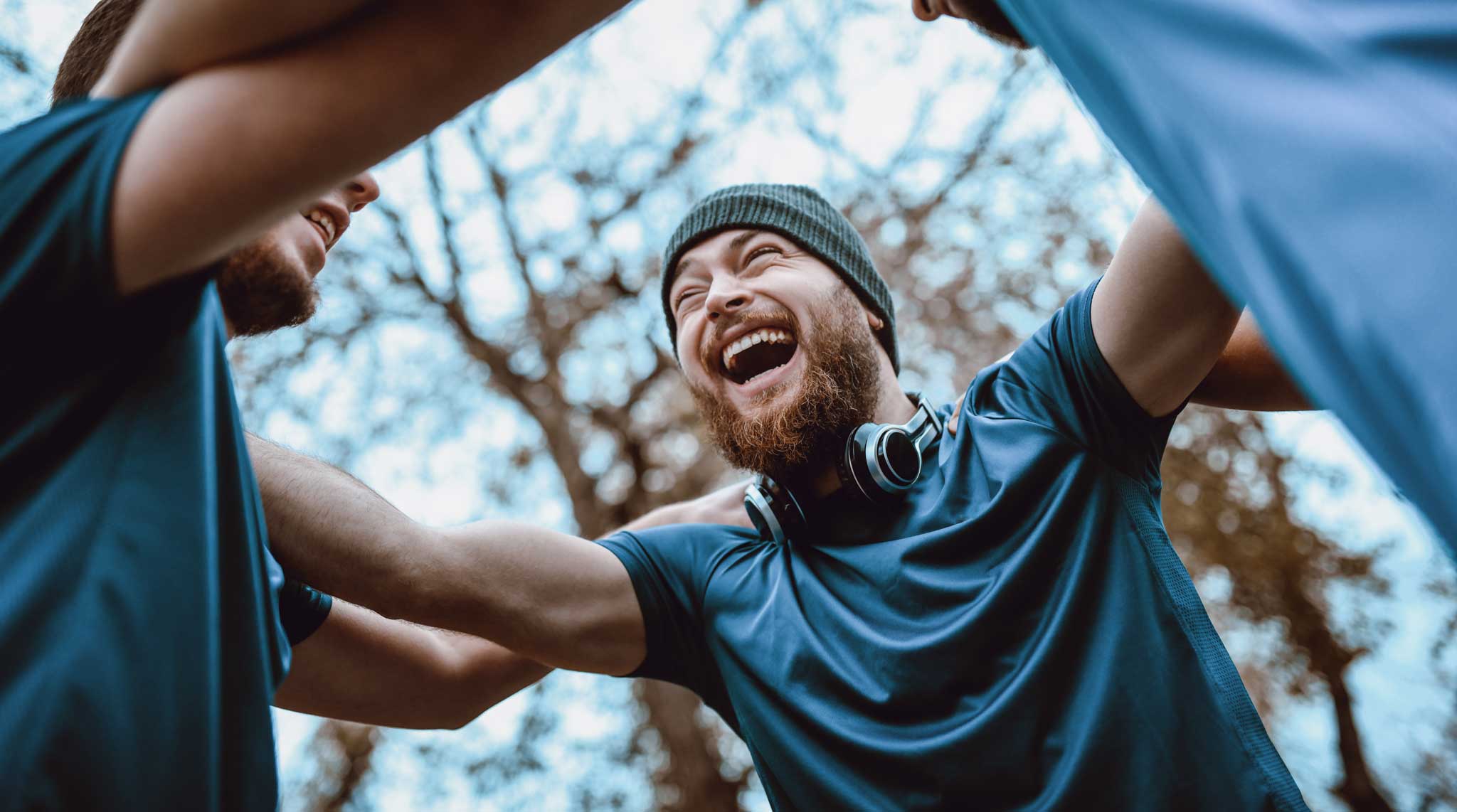 To create a successful employee wellbeing program, we have a recipe that works – to HAVE FUN! This is how you succeed.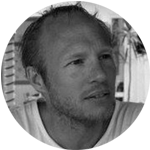 Written by: Oskar Boding.
Read: 5 min.
Oskar Boding is one of the founders of We+ and he is passionate about building new healthy habits that change people's lives.
Wellness programs is not just about checking the blood pressure. Foresighted companies ensure that corporate wellness is preventive and strengthens its staff by motivating them to get physical active and increase engagement. However, what should you do to succeed and how do you get as many as possible to join?
The key is to have fun
The one thing that is fundamental for an employer to get workforce engaged in a wellbeing program is – to HAVE FUN. When employees have fun and spend time together, results are at their best. That is why We+ put social first and prioritize employee's experience.
Employee's favorite
We+ has an incredible impact on how engaged employees are. Our customers return and employees long for the next wellbeing challenge regardless of the individual's fitness level. We+ has become one of the "employee's favorites"!
Corporate wellness that is a "win-win"
For the employer as well as the employees, there are great benefits and a lot to gain. A well-executed employee wellbeing program positively impact work culture and make employees more productive and less stressed.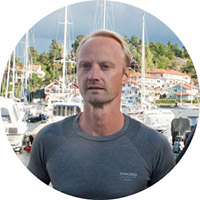 Employees cheer each other with workouts, comments, photos and videos. The level of commitment is much higher than we ever dreamed of. A single challenge can have well over 80,000 "likes", 40,000 comments and 5,000 videos/photos. And the results are fantastic! It really proves our main idea with how important it is with social interaction and that you feel that it is fun to participate!
Mikael Bredberg, Founder of We+
5 tips on how We+ social wellbeing challenges often become "staff favorites":
Contact We+ for a short demo and consultation on how to succeed with your employee wellbeing challenge.
Global
Sandvik Rock Tools have launched four global challenges with We+ to engage and unify colleagues in 20 countries.
Charity
Ralph Lauren connected their We+ challenge to it's CSR strategy. Every exercise meant that they donated money to charity.
Safety Week
We+ was launched for thousands of employees as a part of Skanska's yearly Safety Week and became a great success.
Solid
A solid information campaign created internal buzz and 75 % of the employees signed up for "Canon Stronger Together".
+ 88%
Powerful results. The colleagues at Electrolux increased their exercise level with an average of 88 % during the challenge.
Social
For Spotify the social aspect of We+ was the most important. A simple and social way to unify a globally scattered work force.
Sign up for our newsletter